Luzheng Holds an Innovative Business Seminar Successfully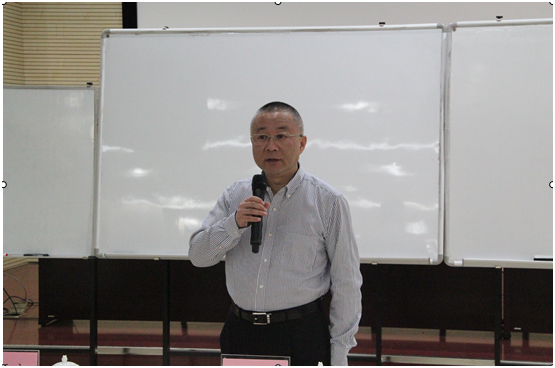 Mr. Chen Fang, Chairperson of the Board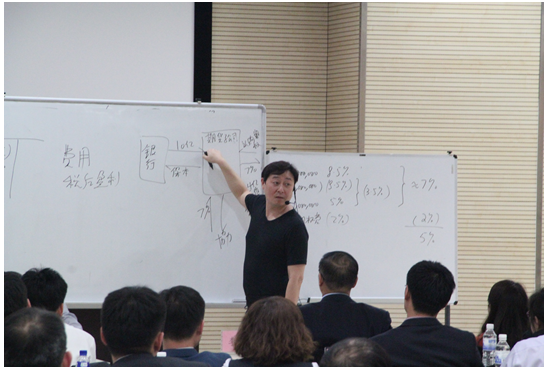 Professor Li Zheng lecturing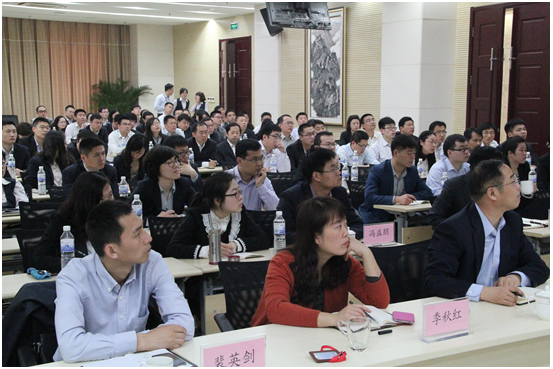 Seminar Scene
Luzheng Futures holds an innovative business seminar on April 21, 2014. The main topic of this seminar is market-maker of options, OTC products design and application and hedge funds. The directors and over 120 company employees attend this seminar. Mr. Chen Fang, Chairperson of the Board, addresses the importance of the seminar before it begins.

In order to improve the quality of the seminar, Professor Li Zheng, the former executive director of Goldman Sachs, is invited, who worked for Goldman Sachs, Merrill Lynch and JP Morgan for many years, focused on exotic derivatives, risk management, alpha strategy and hedging funds products, provided plenty debt management solutions for Asian insurance companies, banks and corporations.

In the whole seminar during the day, Professor Li emphases on three necessary precondition for options market-maker, which includes IT, risk management and models, as well as how to use options strategy to accomplish win-win situation for customers and the company, through multiple classic examples and interactive teaching methods. Besides, Professor Li answers the questions asked thoroughly and deeply.

The one-day seminar has achieved the expected effects with attention and deliberation, also expands the vision of the industry, giving the direction for market exploring and services operation mode. In the future, the corporation will provide more opportunities and platforms to study and communication for employees, continue to promote innovation.