The Corporation Organizes a Senior Training Relating Futures Index Options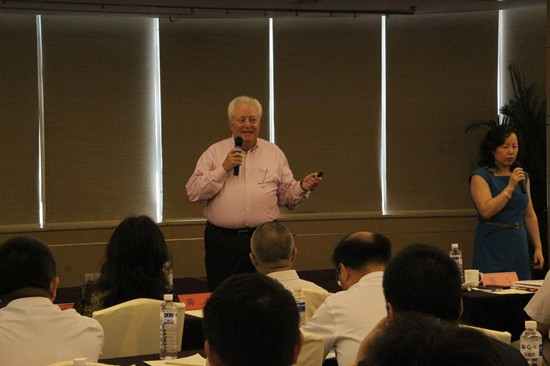 Mr. Sheldon B. Cohen lecturing

Training scene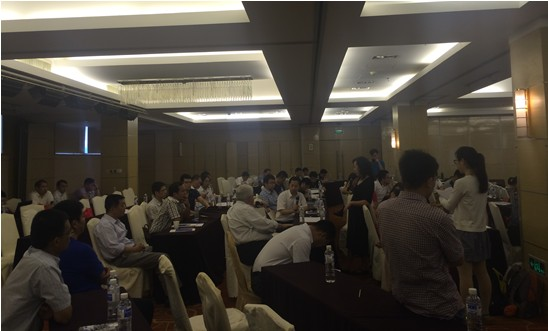 Communicating between lecturer and trainees

The corporation organizes a senior training relating futures index options on June 6 to 8, 2014. Over 170 regulators and staffs in futures industry attend the training.

This special training is lectured by senior futures and options specialist Mr. Sheldon B. Cohen from US. In the five days of training, all trainees have systematically studied senior options strategy, market-maker of options, operating of options business, brief introduction of options business regulation, etc, having the opportunities to communicate with Mr. Cohen.

Options plays a crucial role in derivatives development, as a tool neutralizing and transferring price risks. The whole market structure will be changed dramatically once options launched in China, and the industry will be in the age of institutional investment funds and hedging funds. Luzheng attaches importance to options training, which has provided and will continue to provide multiple ways and opportunities to study and understand options for staffs.